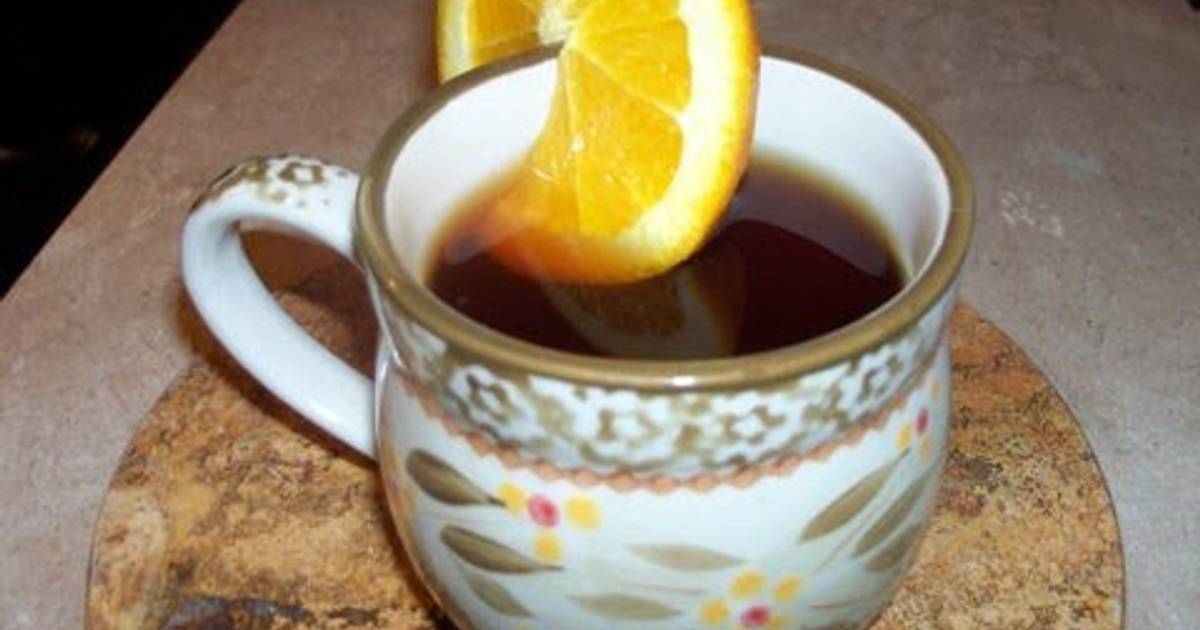 Slow cooker hot spiced apple cider
It's easy to learn how to make orange cider. orange cider is one of my favorite menu.
How to make orange cider easily?
In this recipe you will discover the simplest yet most flavourful way to make the orange cider! Whether you're cooking for a small family dinner or a daytime potluck, follow these easy steps for some excellent bites!
Ingredients :
cider
1 gallon apple cider
1 1/4 cup orange juice
3/4 cup pineapple juice
1 1/2 tsp ground cloves
1 1/2 tsp cinnamon
1/2 tsp nutmeg
2 tsp ground ginger
1/8 cup sugar
1/8 cup honey
2 tsp fresh orange zest
12 cinnamon sticks/optional
Step :
Mix all ingredients in slow cooker.
Set to low for 4 hours.
Serve with cinnamon sticks in mug.
That's orange cider, Special thanks to Taylor Topp for making this delicious recipe.