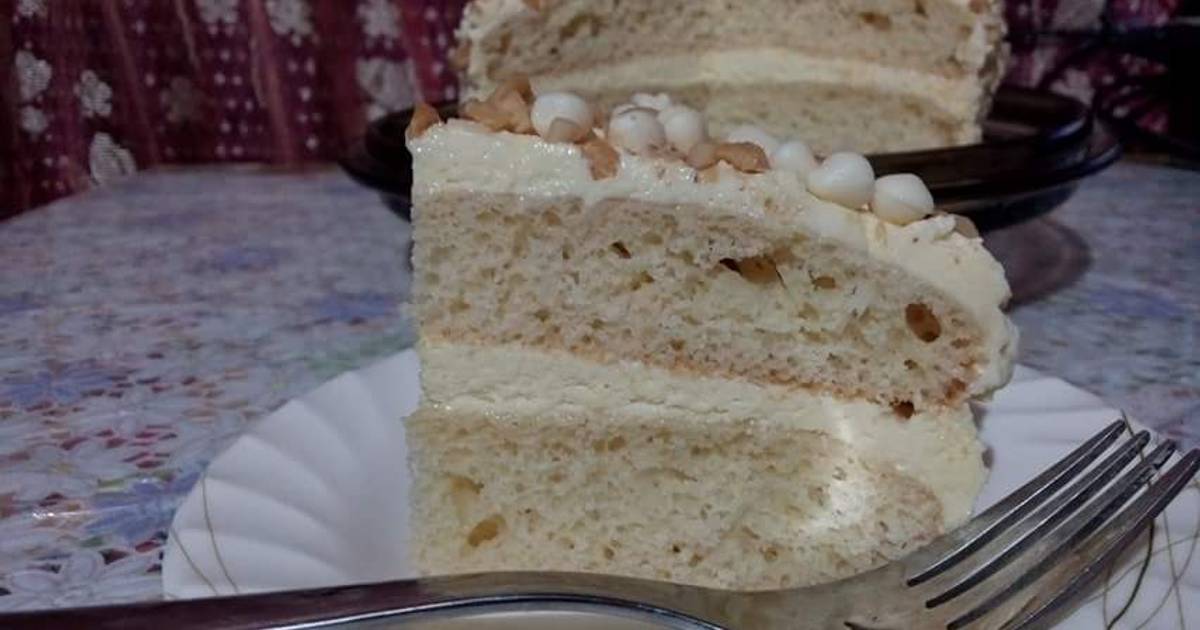 Milk powder frosting
It's easy to learn how to make frosting . frosting is one of my favorite menu.
How to make frosting easily?
In this recipe you will discover the simplest yet most flavourful way to make the frosting ! Whether you're cooking for a small family dinner or a daytime potluck, follow these easy steps for some excellent bites!
Ingredients :
1 cup powdered milk
1/2 cup softened butter
7 tbsp condensed milk
Almond nuts, white chocolate chip (optional)
Step :
Beat butter using electric mixer.
Add powdered milk gradually.
Add the condensed milk, one spoon at a time, until you reach your desired consistency.
You can use Almond or other nuts and White chocolate chips as your cake toppings.
That's frosting recipes, Special thanks to Apryl Dyan for making this delicious recipe.